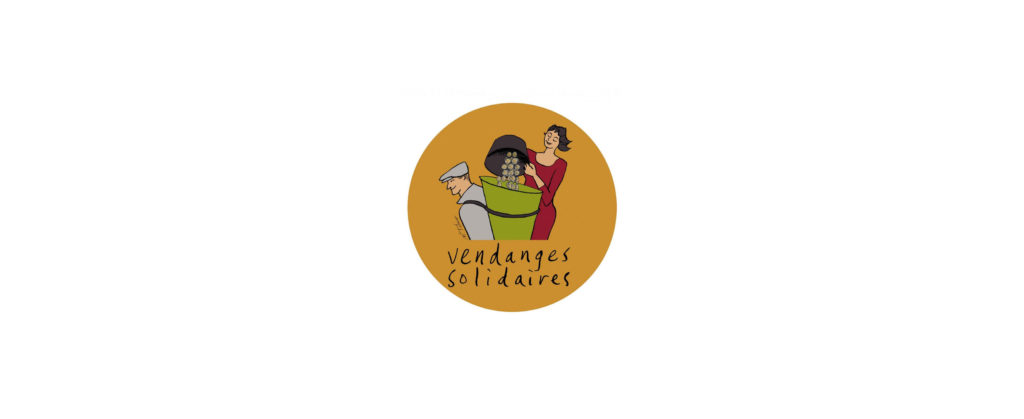 What is Solidarity Grape-Harvests?
In the last few years, French vineyards have been hard hit by freak weather episodes. Frost, hail or drought used to be unusual, they are now recurrent.
In 2016, some vineyards in the Beaujolais, Burgundy, Loire and Languedoc regions endured frost, hail and then drought. In Pic-Saint-Loup, Fleurie, Morgon, Chablis, and Menetou-Salon amongt others, some of our winegrowing friends lost between 70 and 100% of their harvest. A whole year's work ruined by one freezing night or 15 minutes of hail.
To support and help them continue to operate their vineyards, look after the land and delight us with their wines, we decided to prove our solidarity by donating 2 euros from each bottle sold during our "Vendanges Solidaires" from October 3rd to 23rd.
Solidarity grape-harvests: support winemakers!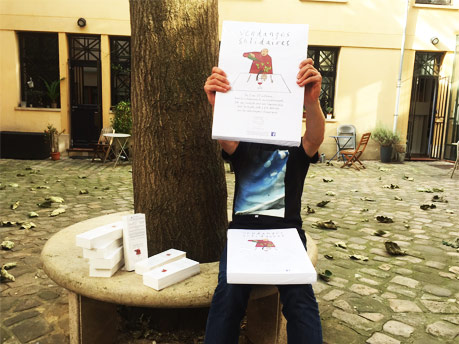 Who are We?
A group of Wine professionals including restaurateurs, agents and wine merchants who work with many of the concerned wine makers and have gathered forces to create this association.
Photo : Romuald Cardon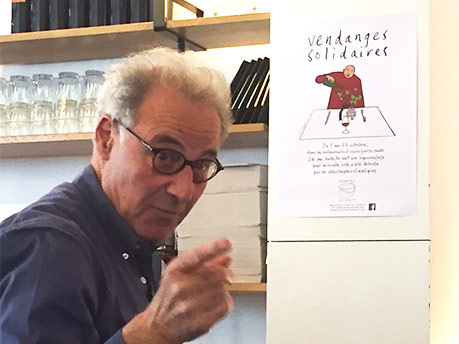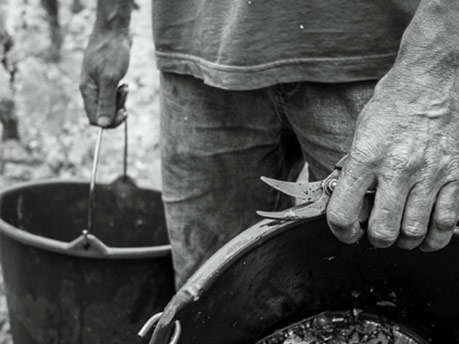 Who will we help?
"Vendanges Solidaires" will support the most affected wine makers, targeting especially producers who have lost more than 75 % of their harvest and have been established for less than 10 years. In each region, a network of experienced, older winemakers will help us to identify the ones most in need of our help.
Photo : Jean-Yves Bardin