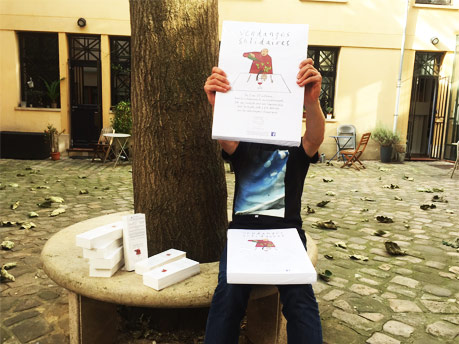 Who are We?
A group of Wine professionals including restaurateurs, agents and wine merchants who work with many of the concerned wine makers and have gathered forces to create this association.
Photo : Romuald Cardon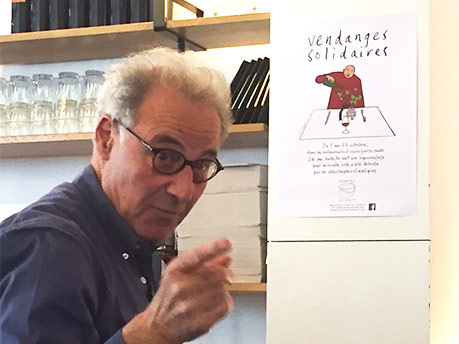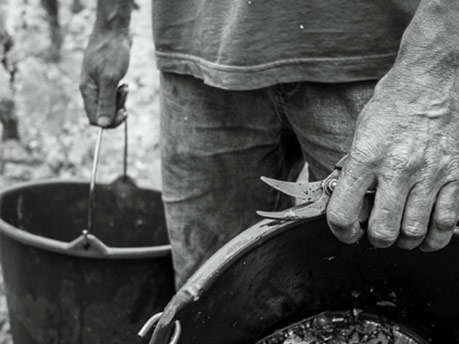 Who will we help?
"Vendanges Solidaires" will support the most affected wine makers, targeting especially producers who have lost more than 75 % of their harvest and have been established for less than 10 years. In each region, a network of experienced, older winemakers will help us to identify the ones most in need of our help.
Photo : Jean-Yves Bardin